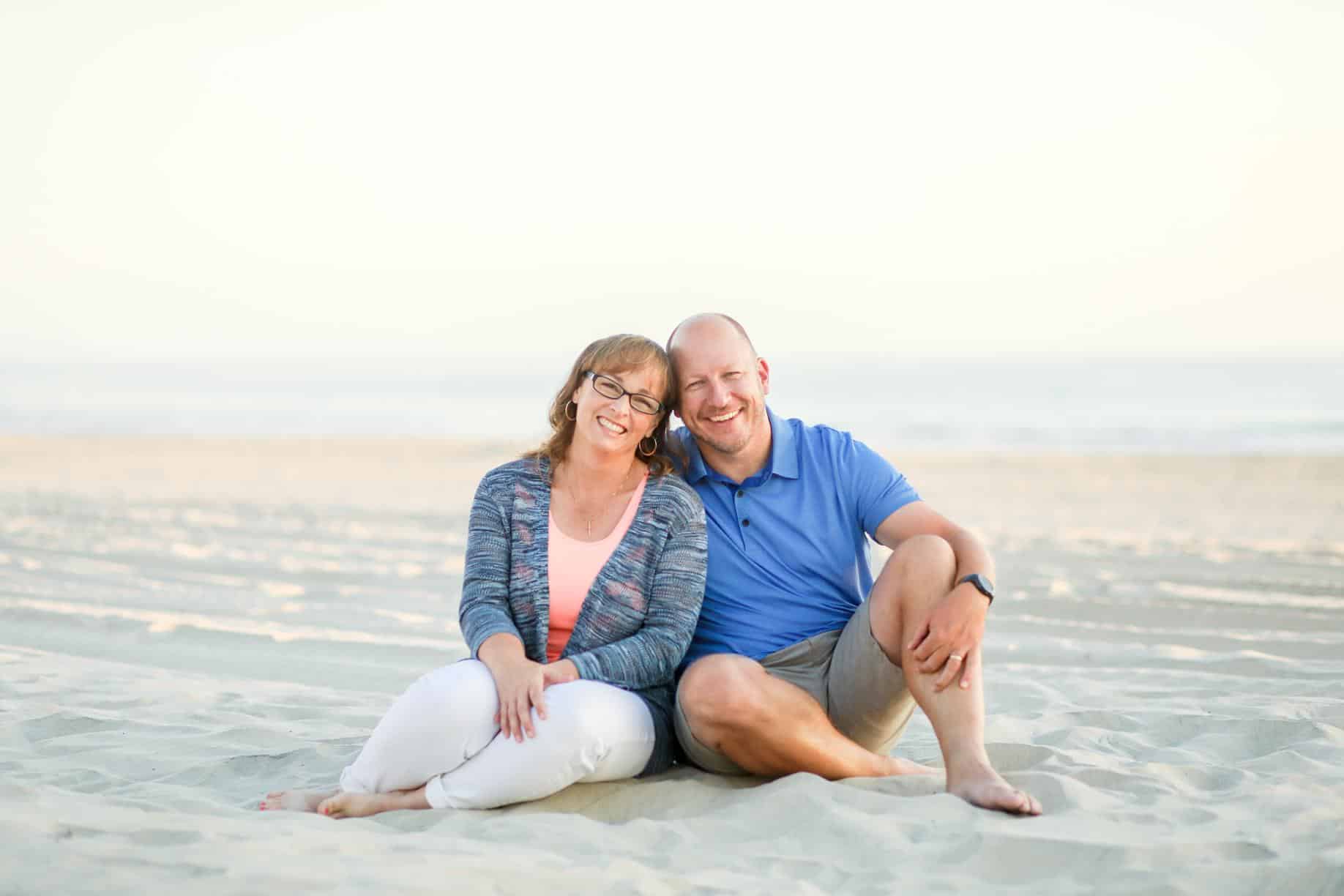 Tim & Linnea Sandvall
(619)246-1320
881 Terra Lane
El Cajon, CA 92019
Tim and Linnea Sandvall have been Awana Missionaries since 2014. As a child, Tim grew up in a thriving Awana program. This program grounded him in his relationship with the Lord and his desire to serve God by serving others. Serving as missionaries with Awana is a dream job for him. Linnea did not grow up in Awana but has come to believe it is an amazing tool for churches and parents to use for discipleship.
The Sandvalls serve Southern California along with New Mexico, and El Paso, Texas. Their greatest joy is training leaders to become disciple-makers and seeing children and youth grow in their knowledge, love, and service for God. The relationships built, even across the miles, have been an incredible blessing.
Tim and Linnea live in San Diego, California with their three children, Mikayla, Jake, and Meghan.